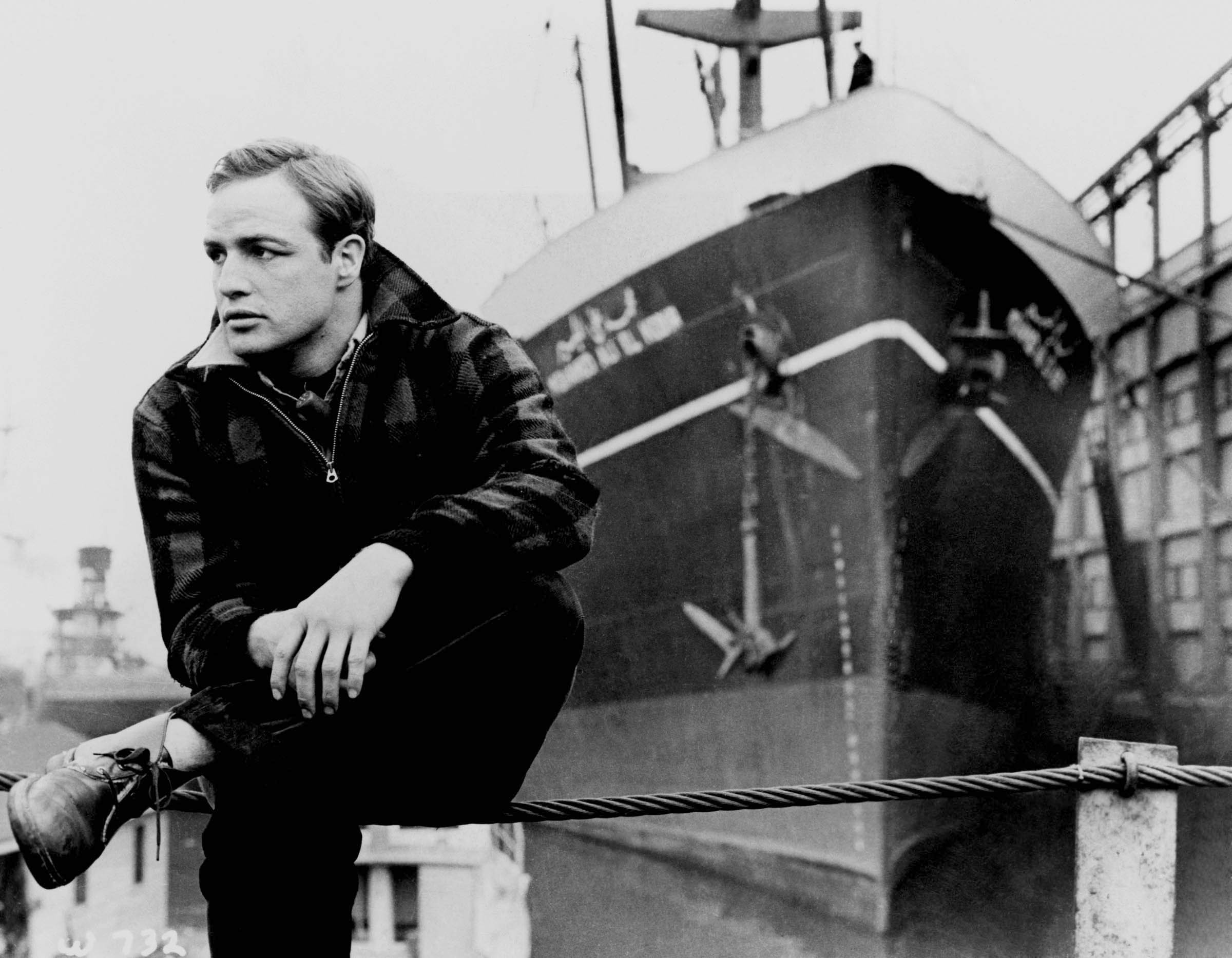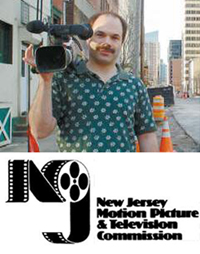 Who: David Schoner is production coordinator for the New Jersey Motion Picture & Television Commission. He has served as producer on several independent films for New Jersey-based writer/director, Gregory Corrado. All of their films have been shot in New Jersey.
NJ film incentives: A 20% tax credit for producers who spend 60% of their non-post-production budgets in New Jersey. The NJEDA will guarantee up to 30% of a bank loan used to finance a film or TV program, up to $1.5 million – but only if 70% of the project is shot, and 50% of their below-the-line budget is spent, in-state. Also, an exemption from 7% state sales tax on certain equipment procured for filming purposes.
Which New Jersey-shot film do you think is most iconically associated with the state?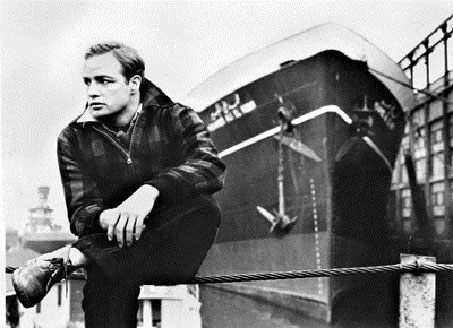 On The Waterfront really captured the zeitgeist of New Jersey at that particular time in history. When you look back at the film, it almost feels like a documentary on how the Jersey waterfront and shipping industry used to be. Anyone who travels to New Jersey's "Gold Coast" today could never imagine that it once had tall tankers, cargo ships and longshoremen.
What areas of New Jersey are currently hot with filmmakers who consult your commission?
Our suburban communities. Advertisers and ad agencies flock to towns like Montclair, Westfield, Glen Ridge and Cranford to capture a piece of Americana in their ads. Remember, the ads have to appeal to everyone in the country, including middle Americans. The architecture of towns like these does it.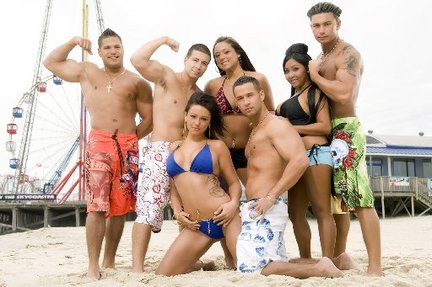 Jersey Shore has really grabbed the American public's attention in a way that few shows have in the past. It has become a pop culture phenomenon. I would say it is a sort of "Jersey Chic!" The show has increased tourism in the Seaside Heights area and the surrounding towns. It has also created an interest in filming along the entire coastline from Asbury Park to Atlantic City. People are talking about Jersey again in a positive way, as we saw while The Sopranos was in production.
Elsewhere, filmmakers want to capture locations/places that have interesting architecture that is both ornate and distinctive. Newark offers a wide variety of this, such as Newark City Hall, the Newark Museum, Newark Penn Station, the three universities and one college. It has a unique metropolitan city landscape.
Princeton features the iconic Princeton University in all its glory. Additionally, it features a downtown that is representative of a classic main street in "Anytown, USA." The architecture of the residential neighborhoods embody classic "Americana," making them ideal for filming a variety of different productions.
What's been your own experience making films in New Jersey?
For me, New Jersey represents a place where "real people" live. (Reality shows have caught onto this idea now). In the screenplays and films I work on, I place my characters lives and living locations in the state.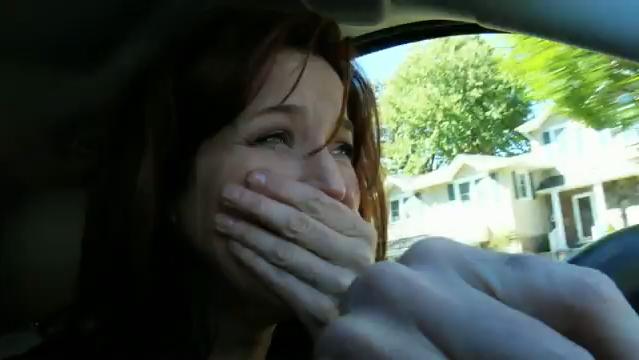 There is an amazing diversity of locations in a short travel time. You can get locations from the suburbs, to the inner city, to the mountains to the shore – all in a short period of time. The talent pool of crew and actors is first rate and plentiful.
For our latest film, A Dangerous Place, we chose to shoot in Cranford as the main character's hometown for a variety of reasons. First was the unbelievable cooperation that the town officials give to filmmakers. Town officials go out of their way to make filmmakers of all size projects feel wanted and welcome. The second was that they have a classic downtown main street (in the same way Princeton does). The main character in the film lives in a typical American town with the type of local stores and shops where everyone knows each other. Cranford embodies this.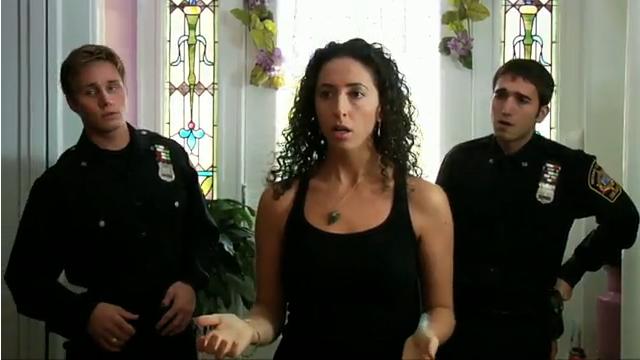 The main character lives in a Victorian house and we chose Asbury Park for this. We loved the older style of the architecture of the town. The fact that the houses are much larger than typical homes was a big positive for us. When filming in a house, filmmakers always want a place that is bigger to be able to move around and get all the shots that they need. You can always make a room look smaller if needed.