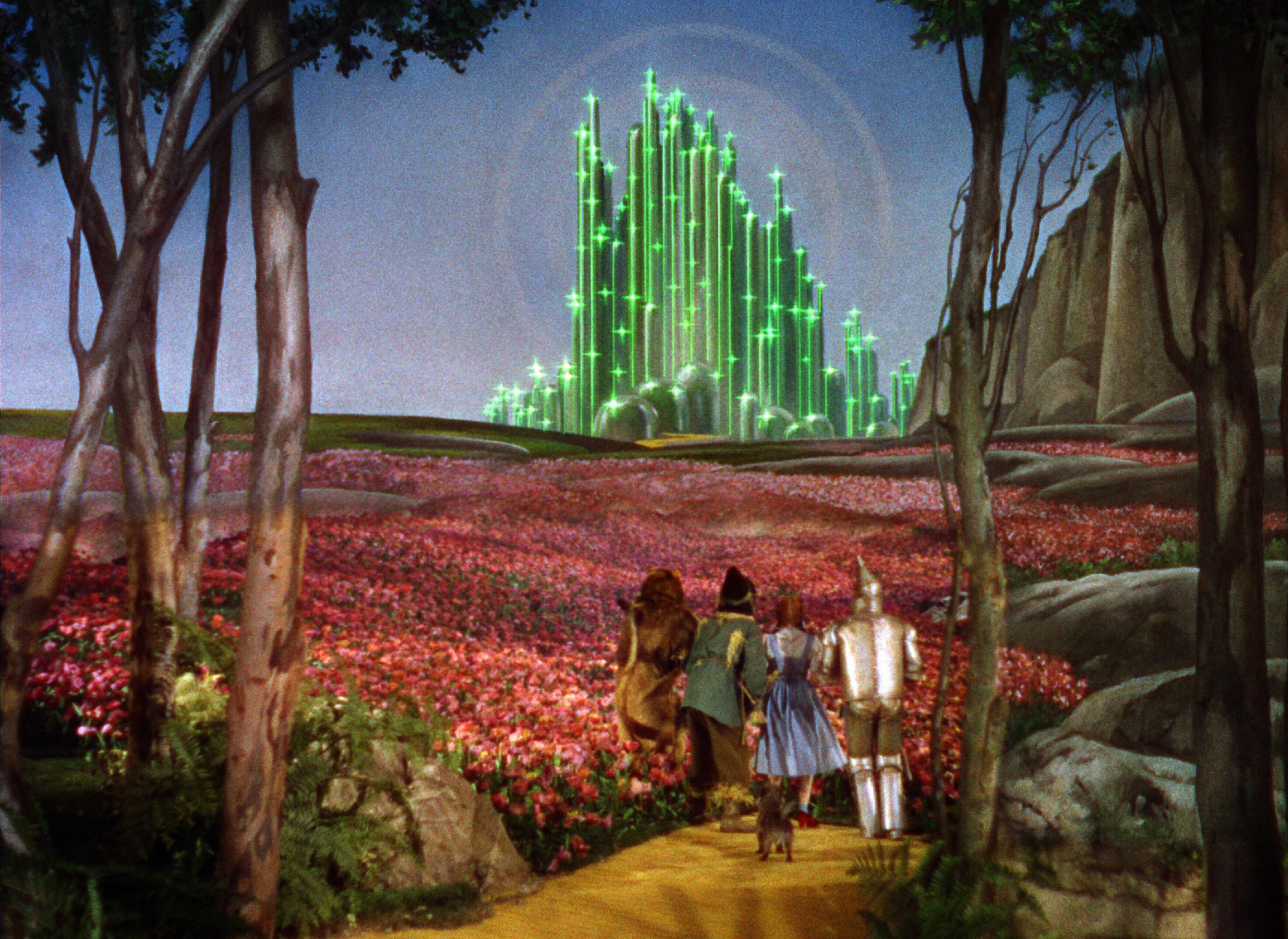 (Publisher's Note: Originally published in March of 2013)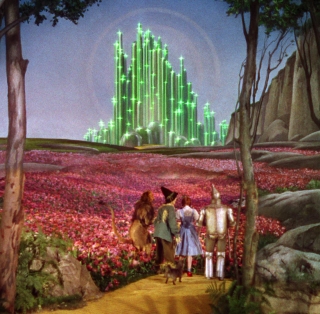 Everyone across the globe at one time or another has seen the 1939 classic The Wizard of Oz. The films ranks high on almost every top-ten list, and been named the most popular and most-watched film of all time by the Library of Congress. It's no wonder many fans and critics have been opposed to or upset with Director Sam Raimi's new Oz epic, Oz the Great and Powerful. But it may shock and delight even the most hardcore film buffs that the 1939 classic is a remake! The mysterious and magical land may not have been so beautifully portrayed by director Victor Fleming if it had not been for newer technology, previous short films, and a need for family entertainment.
The words 'remake' or 'reboot' can either make fans excited, or shutter in their skins. A previous hit, or even a whole film franchise, could either be completely ruined, or brought into a whole new light thanks to remakes. The first documented and preserved Wizard of Oz film was made in 1910. The book it's based on was written by L. Frank Baum and released in 1900. It was proved popular, and spawned a number of stage adaptions that made the story well-known to kids and adults. The land of Oz might have seemed too fantastic for anyone to do it justice in a movie, but filmmakers and screenwriters desperately wanted to capture it anyway. The Wonderful Wizard of Oz was silent, black and white, and hardly seen by audiences. In fact, the credits have been lost, so historians have little knowledge of the production team involved.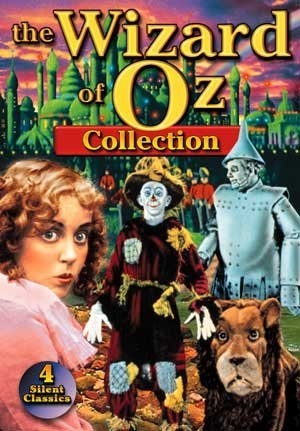 The story of young Dorothy continued in several rarely-seen short films in 1914 — including The Patchwork Girl of Oz, The Magic Cloak of Oz, and His Majesty the Scarecrow of Oz. The shorts seemed to be interpretations that relied more on original ideas than on Baum's book. A truly different interpretation was seen in Larry Semon's 1925 version of The Wizard of Oz. Semon wrote, directed, and starred as a lovestruck farmhand who wants to be close to Dorothy — even dressing up as a Scarecrow character. The Oz portrayed in this film has no magic whatsoever, and instead becomes more of a goofy love story than a children's film. The last known pre-1939 Oz adaption was an animated short released in 1933.
The Oz films and Baum's book faded into obscurity, until Disney released their first full-length animated feature in 1937, Snow White and the Seven Dwarves, which became one of the most well-known and important films of its time. Studio giant MGM bought the rights to the book, having seen how profitable a children's film could be. After numerous writers penned the script, the production was cast and began shooting. The Beverly Hillbillies star Buddy Ebsen originally played The Tin Man character, but had to drop out after ten days of shooting, due to an allergic reaction to the aluminum powder make-up that sent him to the hospital in critical condition. This wasn't the only accident on the set. Munchkin actress Margaret Hamilton suffered burns after a prop elevator caught fire beside her. Both actors survived, and the production went on —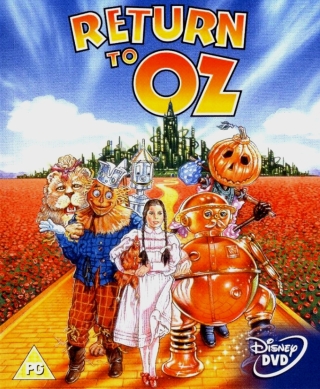 often lasting long hours, six days-a-week. In the editing process, the song "Over the Rainbow" was nearly cut because producers thought it slowed down the pace of the film. Luckily it was left in, and the film was released on August 25th 1939. It grossed over three million dollars (an equivalent to fifty million today), and took home two Oscars for Best Song and Best Score. The Wizard of Oz was also up for Best Picture, but lost to Gone With the Wind.
As the years went on, the film became regarded a classic and is a must-see for every child. It wasn't until nearly 40 years later that remakes and renditions entered the picture. An animated sequel, Journey Back to Oz, starring Liza Minnelli was released in 1974. Four years later, The Wiz starring Diana Ross as Dorothy and Michael Jackson as the Scarecrow was released, featuring an all-Black cast. A direct sequel to the 1939 film, Return to Oz hit theaters in 1985, but received terrible reviews and was a box office bomb. Though it was nominated for a Best Visual Effects Academy Award, the film faded into obscurity and still has a mixed reputation among fans of the cinematic world of Oz.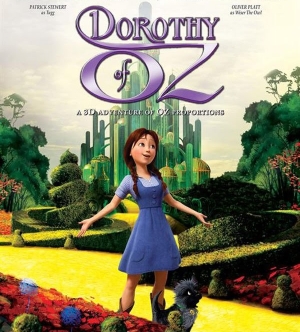 So, now the 3D prequel starring James Franco, Mila Kunis and Michelle Williams doesn't seem quite so sacrilegious or disrespectful. Without remaking the Wizard of Oz several times, we would have never had the Judy Garland classic. Besides, Oz has long been considered a real world (and even a culture) by children with imaginations that dream of magic and adventure. Computer and 3D animation can give the land Baum created all those years ago a whole new light and look. Though many fans of the original may disagree with that, Raimi's version of Oz has already grossed three times as much as that film, and a sequel is already in the works. Yet another Oz adventure, titled Dorothy of Oz, is also set for a release later this year. It will act as a sequel to the original with voices by Dan Aykroyd, Kelsey Grammar, Jim Belushi, and Martin Short.
Still, it's safe to say that a sequel or prequel will likely never see the longevity or approval that the Judy Garland version continues to have almost 75 years on. Yet due to our current film culture of constant reboots and remakes (which often meet with a mix of approval and hatred), we're very likely to see even more Oz adaptions in our lifetime. But as cinema evolves, it's also safe to say that we are bound to see the yellow brick road and Munchkinland in innovative and (as yet) unimagined ways.