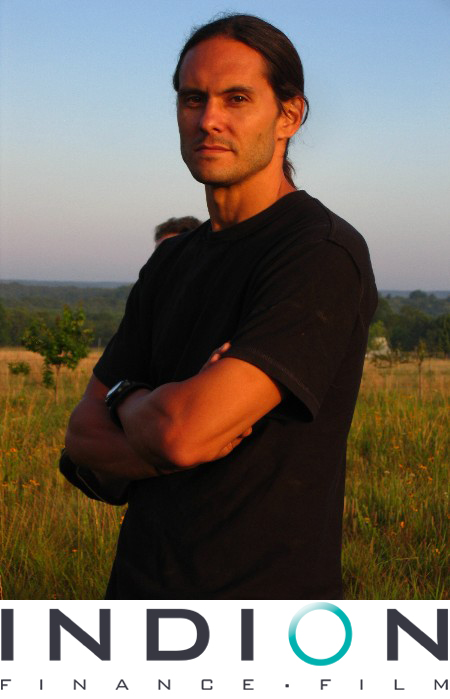 Who: Chad Burris is an Oklahoma-based producer, and the founder of Indion Entertainment Group. His company utilizes tax incentives to finance feature films within Oklahoma, and other states. Burris has served as a producer on several films for Oklahoma-based filmmaker Sterlin Harjo, and as executive producer on Michael Winterbottom's Oklahoma-shot film, The Killer Inside Me. Camera In The Sun spoke with Burris about those projects, as well as the uncertain status of Oklahoma's state-funded film incentives. At the time of this interview, those incentives included a cash-back rebate of up to 37% of documented expenditures made in Oklahoma directly attributable to film, television or commercial production. To be eligible for this rebate, the project budget had to be at least $50,000, with a minimum of $25,000 in Oklahoma expenditures. The rebate was also capped at $5 million per year.
What are the latest developments with Oklahoma film incentives, as of the Fall of 2010?
Well, Oklahoma this year, at the end of the legislative session decided to put a moratorium on all but two or three of the state incentives. And that's a moratorium on like over 30 incentives in the state of Oklahoma. They froze a bunch of them, and they actually just created a moratorium on others until their expiration. That's not necessarily definite. We've got a new administration coming in, a new session,

and times are gonna be different this year. But for right now, they've halted everything. So the state rebate's arrived in Oklahoma. The film rebate is still intact. But what they took away was my private incentive — which was unfortunate, because it was a nice added boost to get people to look hard at Oklahoma and actually make the decision to come here. Because we're sort of a new production state, and have a young industry, and lots of the crew, services and vendors that other productions might be used to in places like Louisiana or New Mexico.
(Indion's) actually involved in doing state rebate advances for films in a number of states, not just Oklahoma. We're in New Mexico. We've done New York. We're looking at a few others now. We've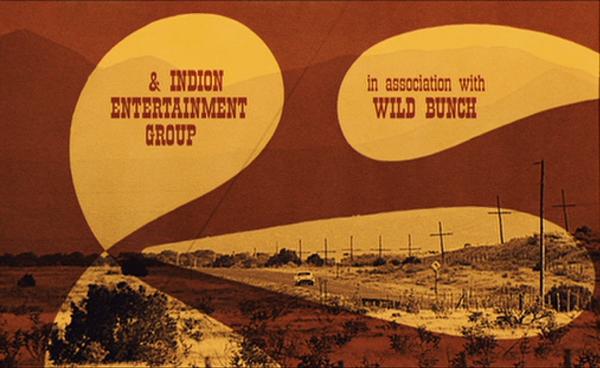 also got a program that we hope to be coming online in New Mexico that will be sort of the same thing as here: additional soft dollars available on top of the state rebate for films. More of an economic development driver. We really have a strong interest in growing Indion to the point where we can be a very well-rounded finance company — doing a variety of these rebate bridge gaps form pre-sale advances, and doing any number of state or federal soft money programs that can utilize to help get these films into the state, and develop an economy and a job base in certain areas.
What was your role as an executive producer for The Killer Inside Me?
We financed part of the picture through tax credit equity in the state of Oklahoma. The film had some Oklahoma roots, which didn't hurt in the producers making their choice to come here. It was an old Jim Thompson novel. Thompson was from Anadarko and had a long history here. But without both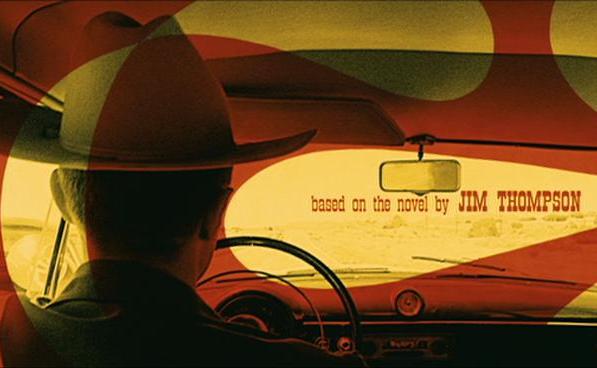 incentives in place, they definitely wouldn't have come to Oklahoma. It would have been another state. They actually were looking at Oklahoma and Louisiana for shooting, and we were just able to offer a better incentive than the other places. And I think because we're young, and aggressive and super-hospitable, which makes a big difference to a film production when they can come in and get treated like royalty.
How would you pitch Oklahoma to filmmakers?
It's a very easy place to make a movie. It's anywhere USA. You can't do beaches. You can't do high mountains, but it will mask and cover itself for a very large variety of films. It's got a very diverse ecosystem – I think actually the most diverse ecosystem of any state in the nation, in that we have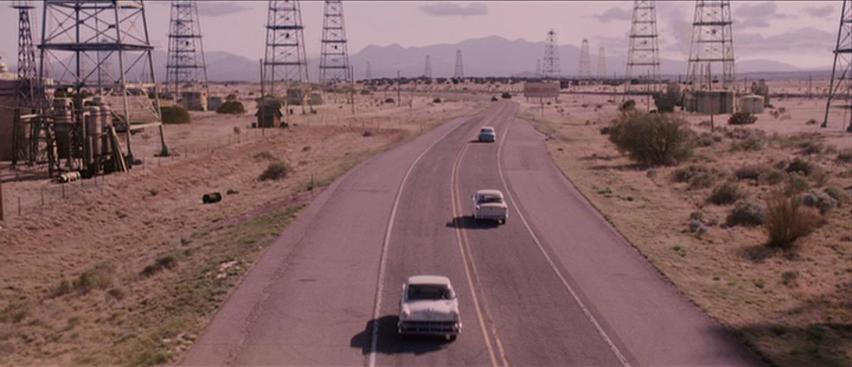 some small desserts, some high hills, which could mask as sort of small mountains. We have swamps and lakes, plateaus and all kinds of things – big cities, small cities, very small towns. So it's very diverse, which a lot of people don't know. But anyone and everyone that has filmed here has said the same thing: "It's just a very, very easy place to make a movie." People are very cooperative, very friendly. You get a lot of bang for your buck, and before the moratorium you could save a lot of money by shooting in Oklahoma with those two things – easy place to make a movie, a variety of looks and a lot of money — it was a fairly easy sell if it fit right.
Locations really give you the opportunity to get inside and to see and understand hopefully another place, another environment, another world. Barking Water is a great example. I mean, that film really made strong use of Oklahoma, and I think showed sort of a rural, different side of Oklahoma, which I think adds to the tonal quality of the film. I think that's what locations give you, is just the opportunity to take advantage of a different environment, a different feel, a different quality of something that will hopefully enhance that aspect of your project.
But certainly that rural southeast Oklahoma, small town, country roads have a completely different feel than mid to northern New Mexico, and the high desert with the plateaus off in the distance. You know, it creates a different sort of environment, and it really lends to the quality of the picture. Killer Inside Me's another great example. Jim Thompson was from here, and Winterbottom felt the feel of Oklahoma lent itself to capturing that essence of what that story was for Thompson. And going back to more than what's captured on the camera, there were a few discussions during Killer about the idea that when you're somewhere where this is supposed to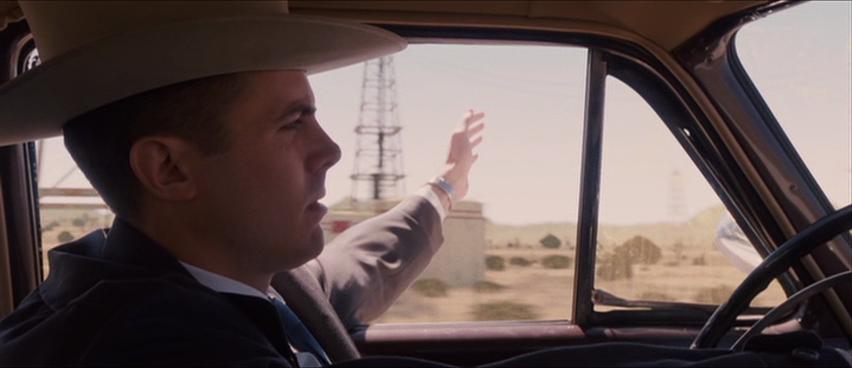 happen, I think people start to get influenced by those surroundings. So what you and I may not see on the screen, the people that are actually there — the actors, the crew, all the people that are putting their efforts into it — are influenced by what they are surrounded by. And I think that can't help but come across in some form or fashion in how the film is shaped — from the way it's lit, to the way it's acted, to the way it's directed, to the set design, all of that. It has to be. You take that movie, and you move it into the Pacific Northwest, and I'll bet it has a completely different feel.
How did you come to produce Sterlin Harjo's films?
Bird Runningwater over at Sundance had introduced us at one of the producers conferences when Sterlin was coming out of the labs with Four Sheets to the Wind. And we were both from Oklahoma, and we decided at that lab during the summer that he was going to do a short film. So we came back and put Goodnight Irene together rather quickly, actually. It was a big success for a short film. And that moved us into the feature, Four Sheets — and likewise into the feature, Barking Water. It's just a good relationship. We get along well. We're kind of from the same place, so it's easier for us to understand one another, and where each other's coming from, and how to make those movies speak as loud as possible. And we've had success, which makes it a little bit easier working together.